Juror Biographies
11th International Art Competition
The jury panel consists of five art professionals. These jurors come from different areas of the nation and the world. They represent diverse aesthetic training and expertise, including knowledge of international art, folk art, and cultural art.
Herman Du Toit
---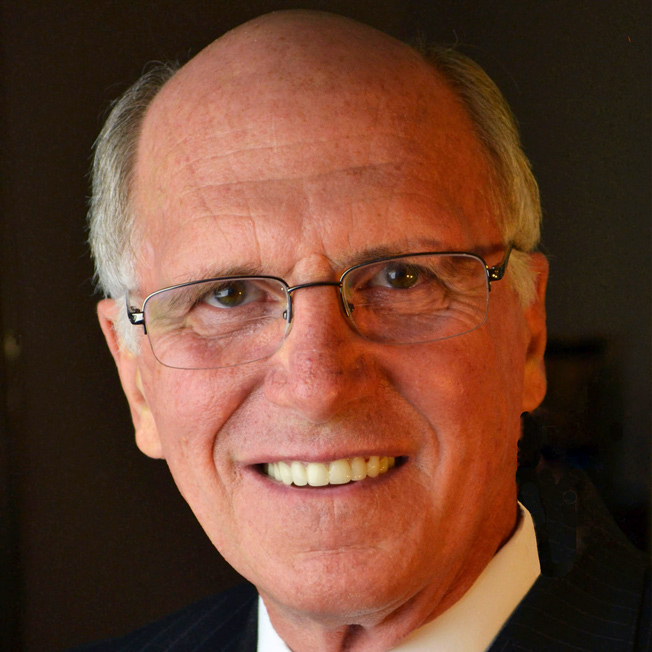 Du Toit retired as head of museum research at Brigham Young University's Museum of Art in 2011. He has worked as an art educator, administrator, curator, critic, and author. Previously, Du Toit was the head of Durban Art School and the founding director of the Cecil Renaud Art Gallery at the former Durban Technical Institute in South Africa. He received a master's in art history and sociology of education from the former University of Natal. He was awarded a J. Paul Getty Fellowship for his master's research investigating interpretive practices at some of America's leading art museums.
J. Kirk Richards
---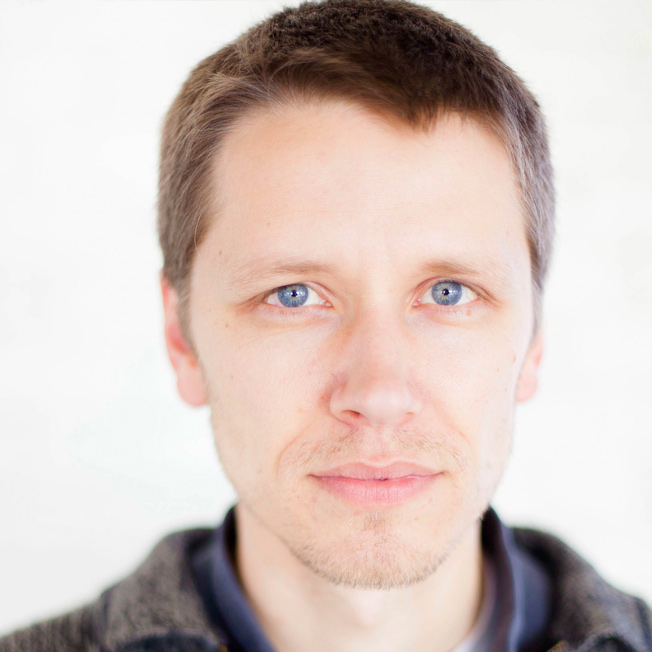 Richards paints and sculpts gospel themes. His work is widely collected and has been licensed for books, magazines, music projects, special programs, and initiatives by diverse denominations throughout the world. Richards founded the Vision of the Arts Fund, which provides scholarships and grants for Latter-day Saint artists. He also serves on the board of the Mormon Arts Foundation and the advisory boards of the Mormon Art Center Festival and Artcetera.
Jean Richardson
---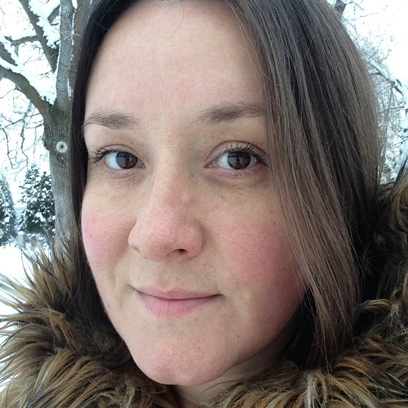 Richardson is a Scottish artist and educator living in Utah, where she was awarded the Utah Fellow. She identifies mostly as a Scot despite being a dual citizen of the United Kingdom and the United States. Her work is a direct response to her relationship to place and explores the dichotomy of displacement and belonging. Richardson received her BA in drawing and painting at Duncan of Jordanstone College of Art and Design in Scotland. She received her MFA in studio art at Brigham Young University. Richardson has also researched, exhibited, and taught in a variety of countries, including Israel, Spain, Tonga, and New Zealand.
Analisa Coats Sato
---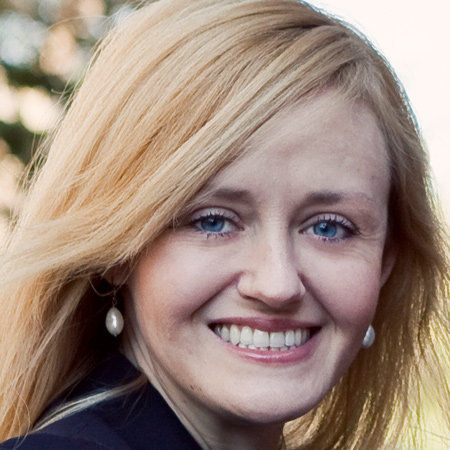 Sato is a PhD candidate at the Graduate Center of the City University of New York. Her dissertation focuses on fiber art, specifically works made by female artists from 1960 to present. She has worked as a curatorial research assistant for exhibitions at the Día Art Foundation in New York and the Museo Nacional Centro de Arte Reina Sofía in Madrid. Sato teaches in the MFA program in digital and interdisciplinary art practice at City College (New York).
Elaine Thatcher
---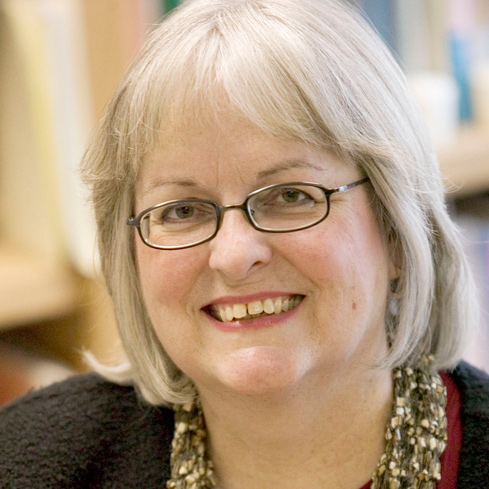 Thatcher currently works as the executive director for Summerfest Arts Faire in Logan, Utah, and is the president and principal consultant for Heritage Arts Services. She is a folklorist, arts administrator, and cultural heritage specialist. Her career has taken her to a variety of institutions throughout the American West, including working as director of programs at Western Folklife Center. She has authored and coauthored several books and articles on material culture and cultural heritage. Thatcher received her bachelor's degree from Colorado State University and her MA in American studies with a folklore emphasis from Utah State University.