Grace and Faith: The Story of Jane Manning James
In celebration of Black History Month, the Church History Museum is pleased to host "Grace and Faith: The Story of Jane Manning James," a one-woman theater vignette by Jerri A. Harwell. Harwell will bring to life the struggles and faith of Jane Manning James and her family. Jane embraced the restored gospel as a free Black woman living in Connecticut in 1841 and walked more than 800 miles to join the Saints gathered in Nauvoo. She lived and worked in the home of the Joseph and Emma Smith, and in 1847 she and her family were the first African American family to arrive in the Salt Lake Valley.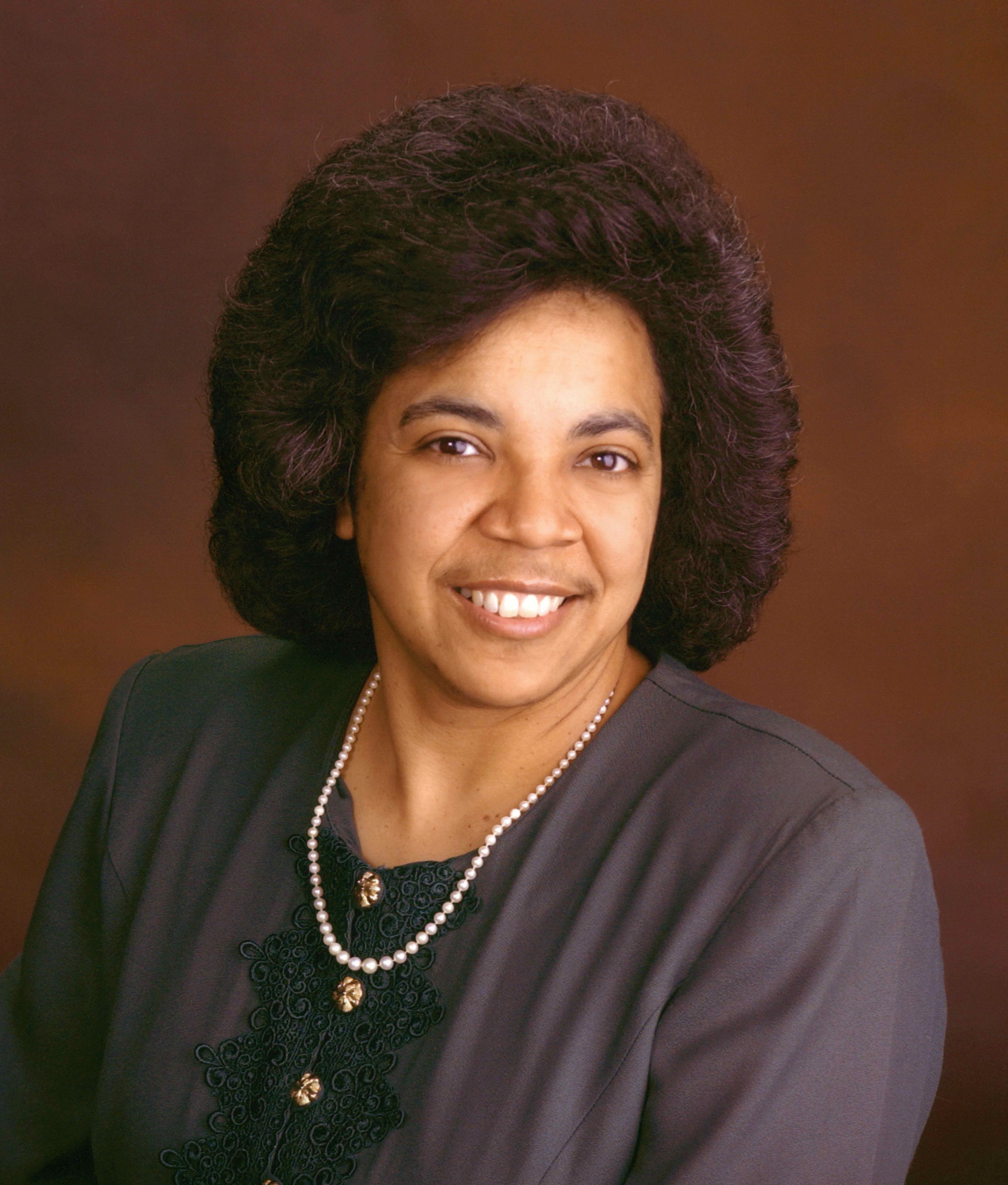 Jerri A. Harwell began performing a one-woman portrayal of Jane Elizabeth Manning James at This Is the Place Heritage Park in 2003. She is a writer, editor, and English professor at Salt Lake Community College. She is also the author of Leaning on Prayer, which has been used at Harvard Divinity School; a former BYU Women's Conference speaker; and Sunstone Symposium's speaker on "Why I Stay."
Thursday, February 23, 2017, 7:00 p.m.
Attendance is free and open to the public.
Church History Museum Theater
45 North West Temple Street
Salt Lake City, Utah