Recreating the Golden Plates: An Artist's Replica of the Book of Mormon
An Evening with Gordon and Maryanne Andrus
When Church History Museum curators needed an exhibition-quality replica of the golden plates revealed to Joseph Smith Jr. by the angel Moroni in 1827, they turned to master craftsman Gordon Andrus. Drawing upon exhibit manager Maryanne Andrus's research, Gordon used his silversmithing skills to create an artist's version of the plates. Gordon and Maryanne team up to share how historical sources and a craftsman's skill combined to create an artist's interpretation of the ancient record.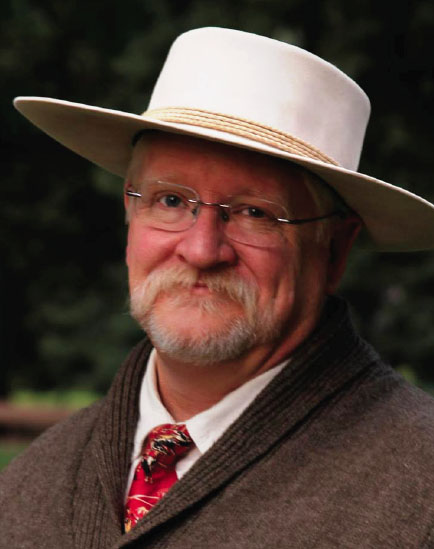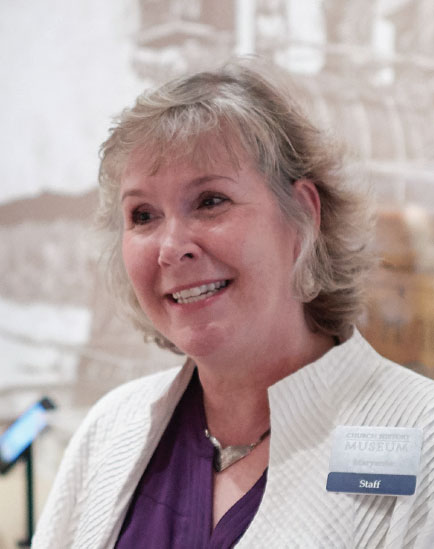 Thursday, September 21, 2017
7:00 p.m.
Attendance is free and open to the public.
Church History Museum Theater
45 North West Temple Street
Salt Lake City, Utah