"In My Father's House Are Many Mansions": Black Mormon Pioneer Experiences
An Evening with Amy Tanner Thiriot
The first black members of The Church of Jesus Christ of Latter-day Saints were a vital part of the early history of the Church. They served missions and shared the gospel. As the Church moved west, they helped build Nauvoo and Winter Quarters and drove wagons across the plains to the Salt Lake Valley. Once in the valley, they helped rescue the stranded Willie and Martin handcart companies, built roads and communities, and raised families in the Mormon settlements of the West.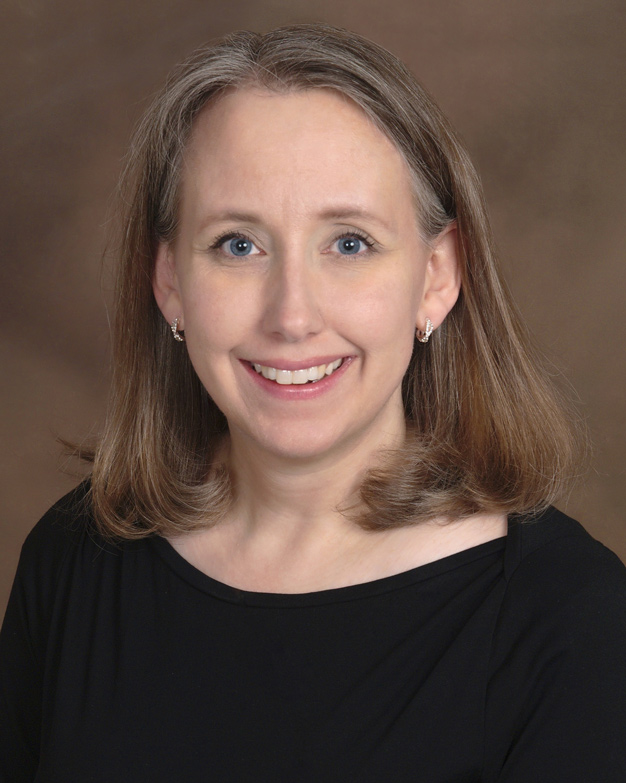 Many of them experienced great tragedies and losses, but they lived lives of service and built a strong heritage of faith for their descendants and the Church. Join us for an evening of the stories of early Latter-day Saints, including Green Flake, Jane Manning James, Venus Redd, Samuel and Amanda Chambers, Thomas Bankhead, and many others.
Family and community historian Amy Tanner Thiriot specializes in the stories of the lesser-known, early members of the Church. She is the author of a blog series, The Eminent Women of the St. George Temple, and is currently finishing a book on the experiences of the enslaved African American pioneers of Utah Territory.
Thursday, February 15, 2018, 7:00 p.m.
Attendance is free and open to the public.
Church History Museum Theater
45 North West Temple Street
Salt Lake City, Utah