Introduction to the Pacific Church History Museum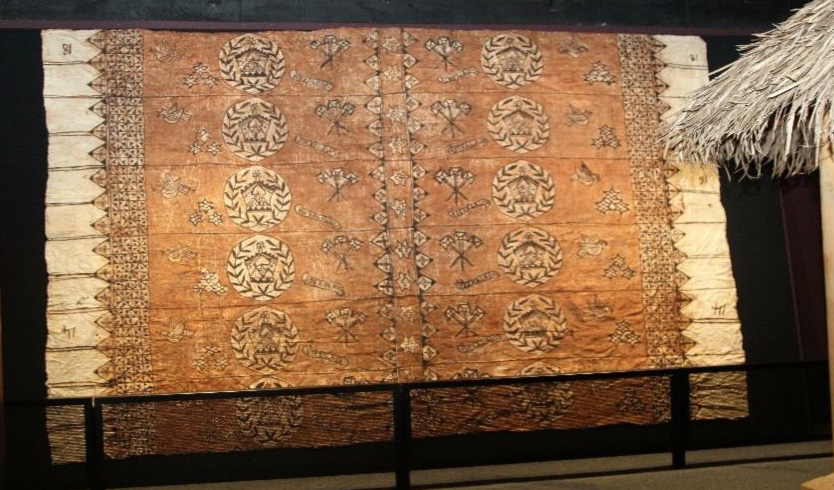 Our Facility
The Matthew Cowley Pacific Church History Centre, which includes the Pacific Church History Museum and Pacific Church History Library, opened in 2017. Our museum has over 400 square meters of exciting exhibits located on the ground floor and first floor of the historic Wendell B. Mendenhall Building. Temperature, humidity, and lighting in the museum are carefully controlled to ensure that our artefacts are preserved for future generations. The museum also includes an 80-seat auditorium where visitors can attend lectures or view videos about the history of The Church of Jesus Christ of Latter-day Saints in the South Pacific.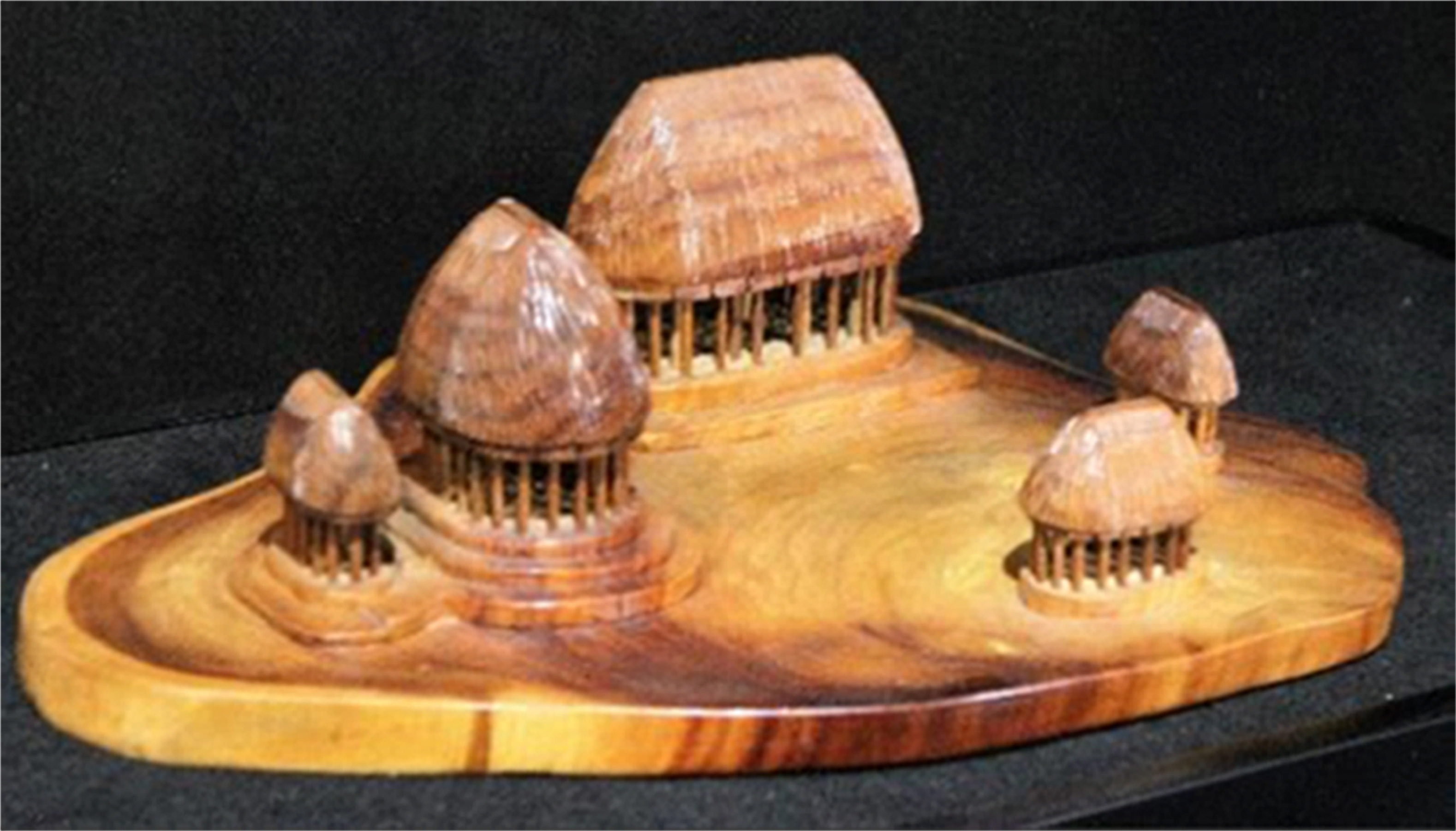 Our Exhibits
Museum guests are greeted by an exuberant celebration of the Church College of New Zealand (CCNZ). For over 50 years, CCNZ was one of New Zealand's premier coeducational boarding schools, educating thousands of youth from New Zealand and the South Pacific. Our exhibit invites former students to stroll down memory lane while giving others a glimpse into what campus life was like. From the school's iconic basketball jump circle to the pulpit from which Church leaders spoke, the essence of CCNZ is now on display.
Located on the first floor is the exhibit Unto the Islands of the Sea: A Pacific Testimony. Displays in this part of the museum recount the history of The Church of Jesus Christ of Latter-day Saints in the South Pacific through the stories of faithful members.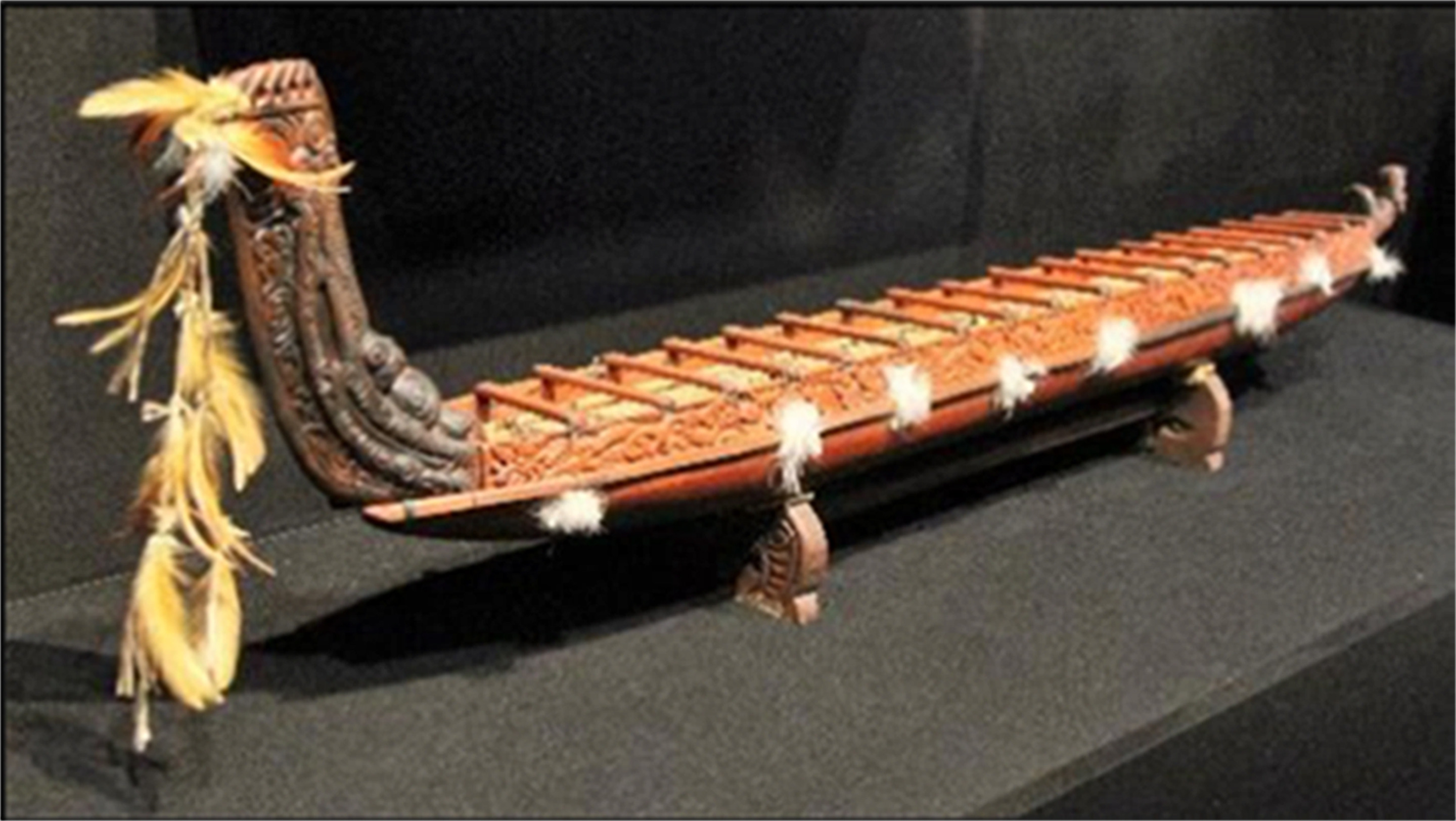 The museum tour is educational and spiritual—and a lot of fun. Visitors can experience what life is like for a Latter-day Saint missionary while riding a bicycle or complete a page of rubbings from icons hidden around the museum. 
No museum adventure is complete without seeing a few treasures. Arrayed in our exhibits are gifts given to missionaries by grateful converts of The Church of Jesus Christ of Latter-day Saints—some humble, others ornate, but all evidencing love. The artefacts in this museum reflect many Pacific cultures and represent great faith and sacrifice.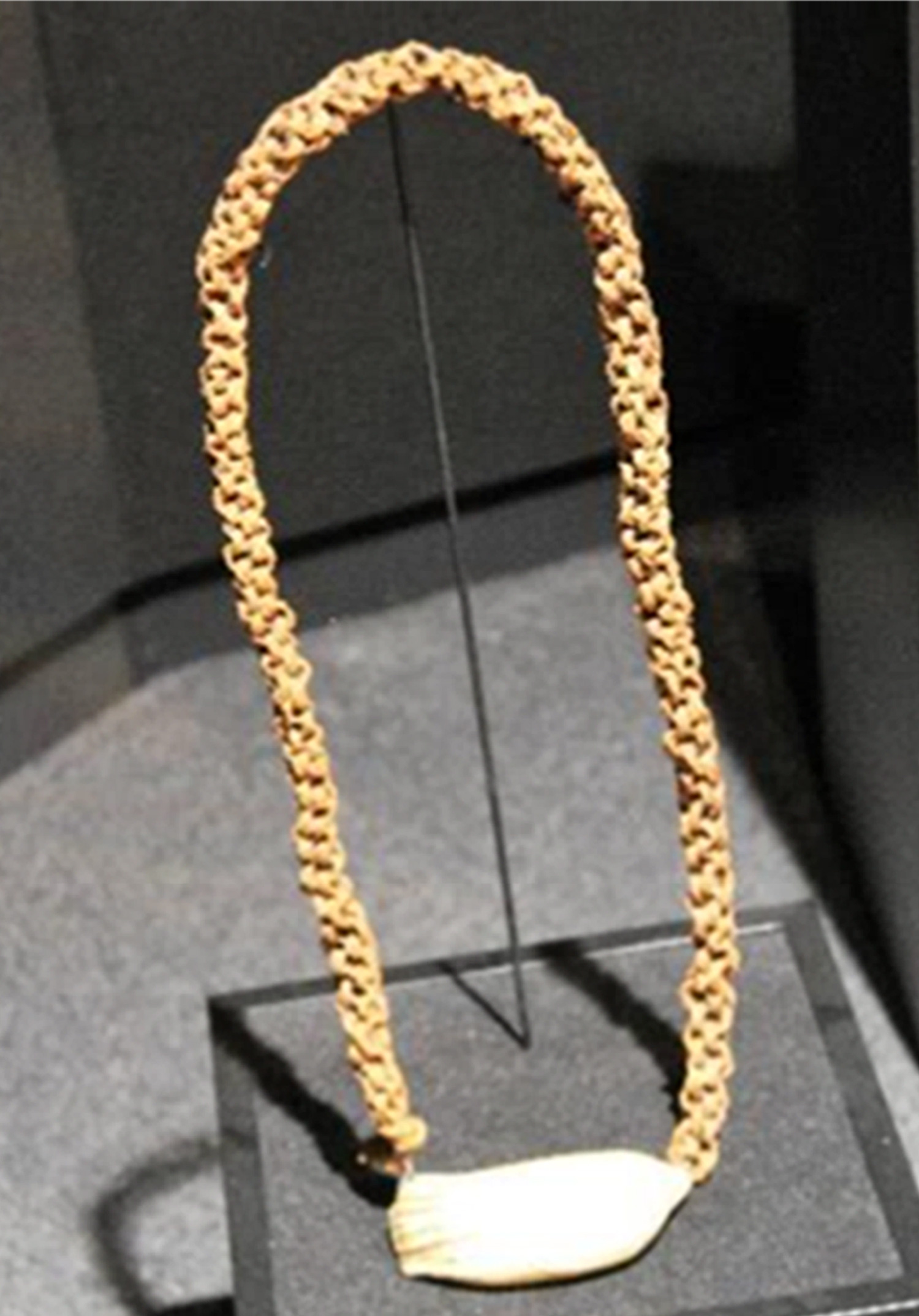 Our Staff
Our staff of missionaries and volunteers is prepared to help visitors get the most of out of their museum experience. Guides can assist you with the interactive displays, provide more detail about the stories in the museum, or suggest avenues of personal research. We also welcome opportunities to talk to groups outside the museum.  
Group Scheduling
We recommend that groups with more than 10 members schedule a tour of the museum. Group tours can be scheduled by emailing pacificchurchhistory@churchofjesuschrist.org. Tell us when you would like to visit, how many people will attend, and any special arrangements that are necessary. Please be aware that large groups will be divided into smaller numbers to facilitate a better museum experience.