Evenings at the Museum
2019 Schedule
The Church's spiritual, artistic, and cultural legacy grows every day. Learn more about the Church's past, present, and future from guest speakers and performers from around the world.


Celebrating the Laie Hawaii Temple Centennial
Wednesday, November 6, 2019, 7:00 p.m.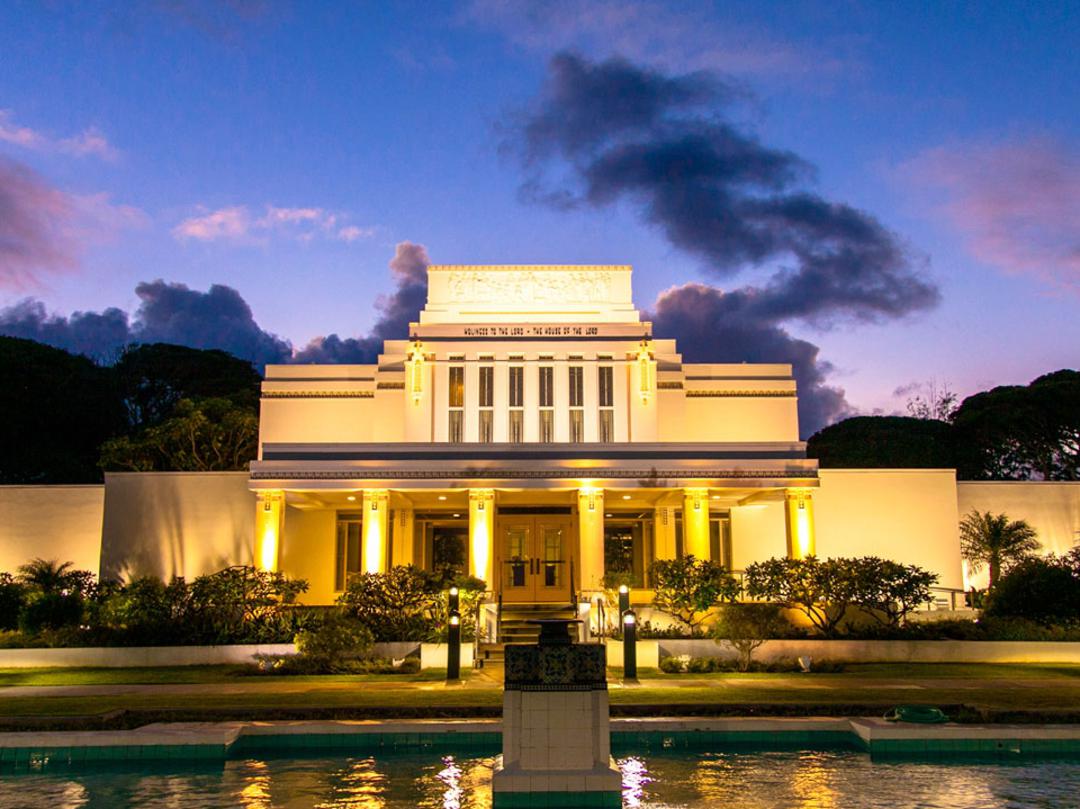 To celebrate the 100th anniversary of the Laie Hawaii temple dedication, the Church History Museum will present an Evenings at the Museum program at 7:00 PM on Wednesday, November 6, with Church History Department historian and archivist Clinton D. Christensen. Christensen will share insights gathered from personal interviews conducted for his newly published book "Stories of the Temple in Laie, Hawaii."  Learn more.
Reservations for this Evenings at the Museum event are not required; however, seating is limited, and guests are encouraged to arrive early. The lecture is free and open to the public.