Preserving History
Instructional Videos
Why Keep Records?
---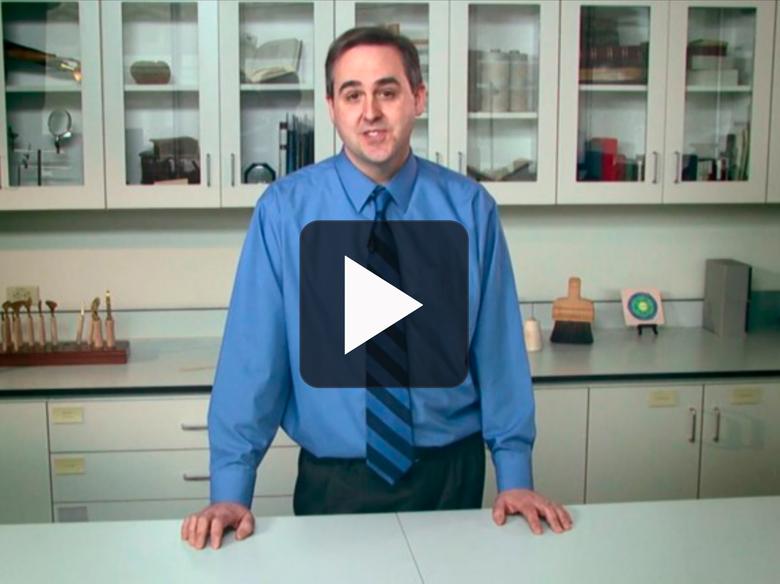 Why should we keep historical records? President Spencer W. Kimball reminded us that "from time immemorial the Lord has counseled us to be a record-keeping people."
Many people have documents, photographs, and artifacts that tell stories of themselves and their families. Such items are important because they help define who we are, remind us of family ties and interactions, and provide us with ways to share our stories. While these things sometimes have monetary value, perhaps most importantly they always have strong sentimental value. The value we see in these items instills in us a desire to save them.
In the following videos, people from around the world ask questions about protecting important historical items in their homes. They receive advice about preserving documents and artifacts using simple methods. Use these videos as you consider taking similar measures in your home. They are designed to be watched in any order. If you have further questions, contact the Church History Department at conservators@ldschurch.org.
---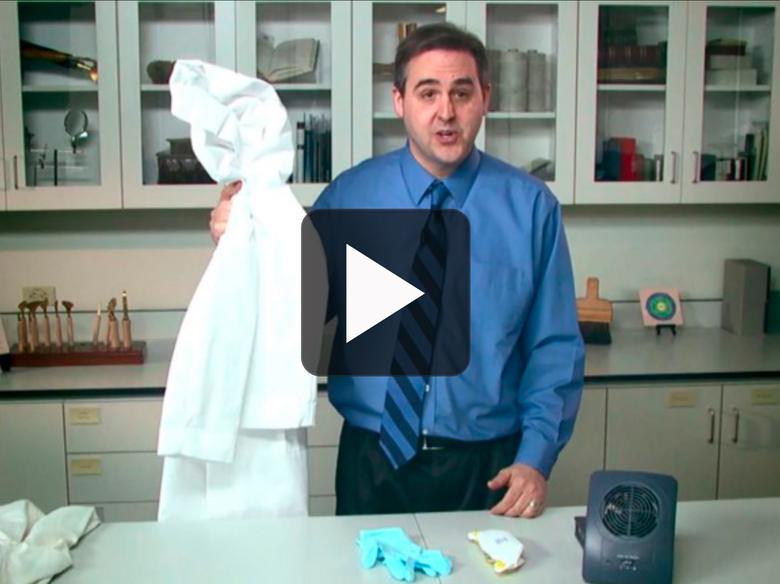 Health Precautions
There are precautions you should take whenever you're dealing with dusty or dirty documents.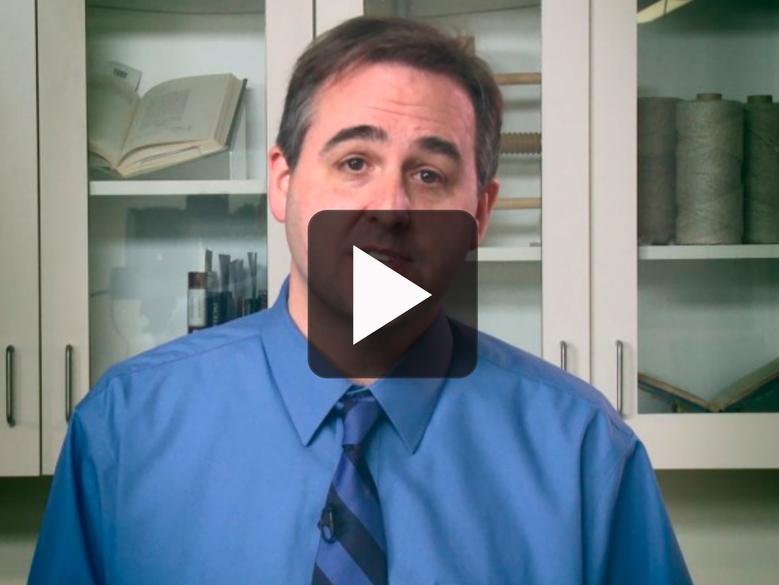 Handling
Handling documents and artifacts properly is essential to preserving their life.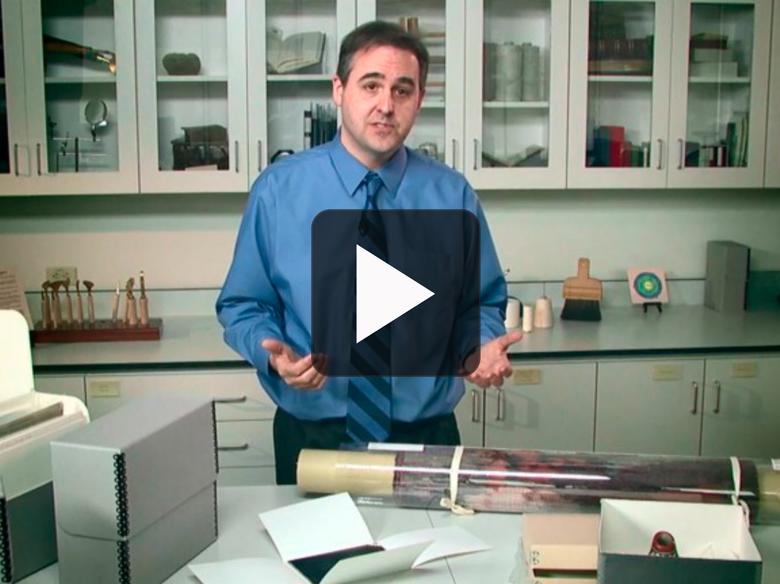 Housing
One of the best ways to protect documents and artifacts is to properly house them in archival containers.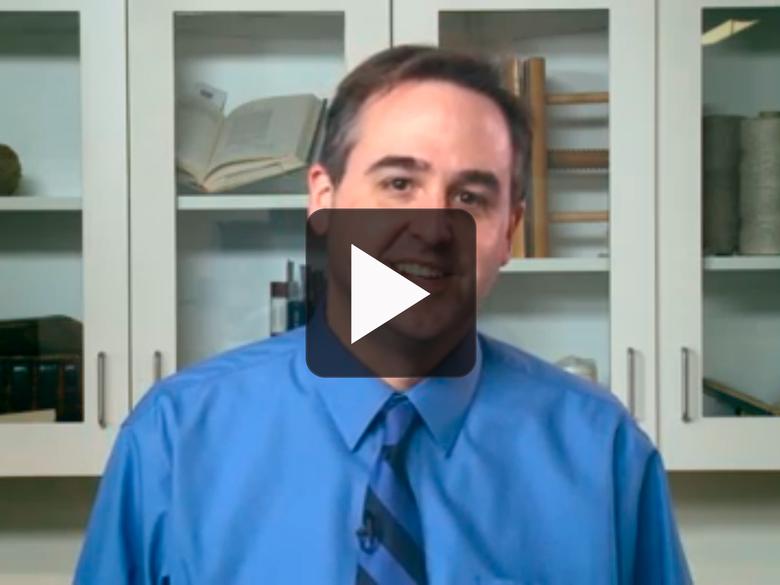 Preservation Through Organization
Without organization, there is no real preservation. When your records are organized, you protect them from damage and loss.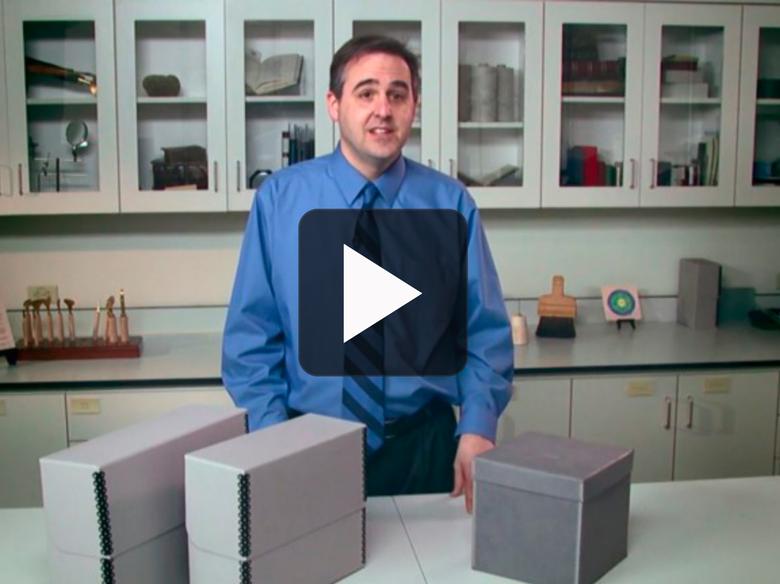 Storage
There are several ways you can preserve documents and artifacts at home, most of which involve controlling the environment in which they are stored.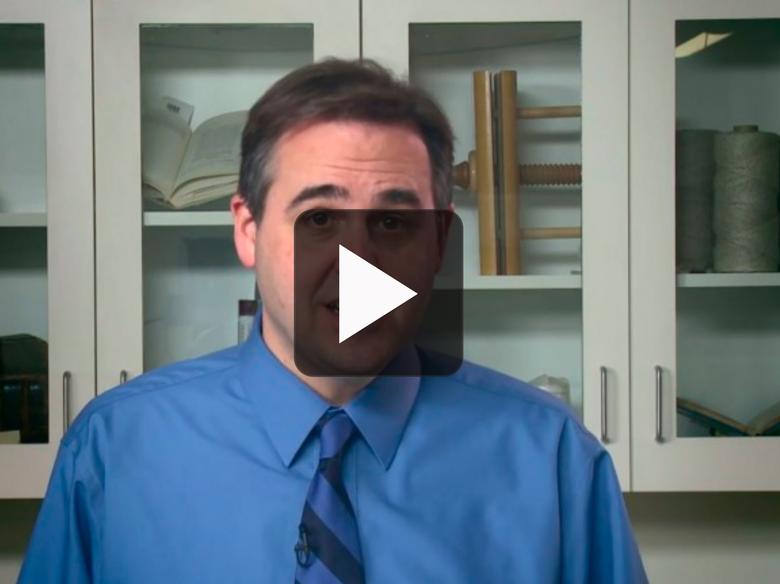 Digital Storage
It's important to have a good system to keep digital files from being lost, deleted, or corrupted to the point that they are unreadable.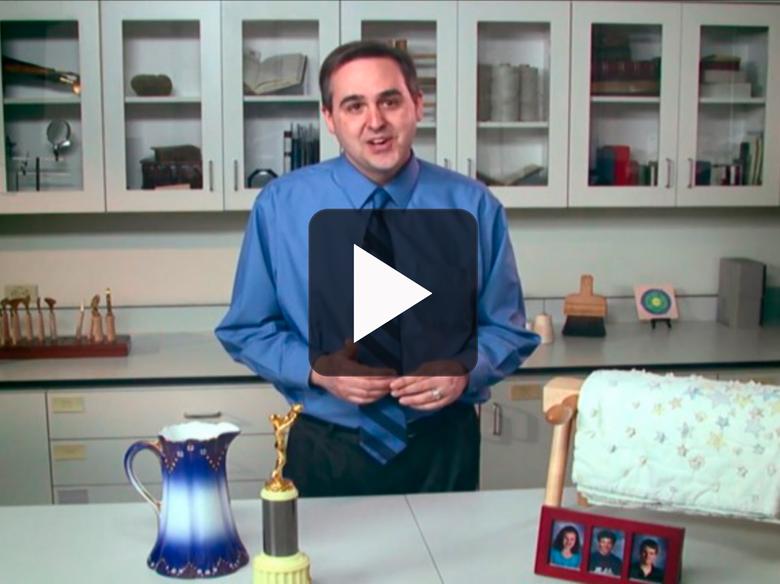 Safe Home Display
There are several ways to prevent items on display in your home from becoming faded and damaged over time.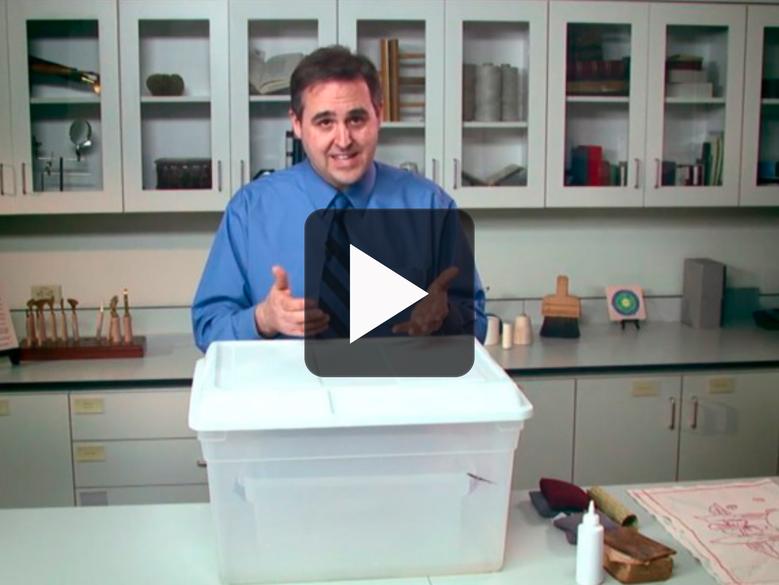 Conservation
Many of our attempts to conserve documents and artifacts actually damage them, but there are some methods that work.
---
Click here for more information and for a sample preservation plan.