Bear River Crossing
Distance: 1,216 miles from Nauvoo
This is one of the last river crossings on the Mormon Trail. A short distance east of the river crossing, Lansford W. Hastings and his company turned north, but the Reed–Donner company turned south. Near this site, mountaineer Miles Goodyear met the vanguard pioneer company on July 10, 1847, and tried to persuade them to take the northern track toward his trading post at the confluence of the Weber and Ogden Rivers.
 
Journal Entries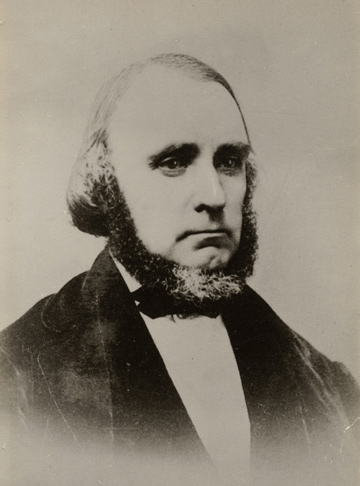 William Clayton

"Mr. Miles Goodyear came into camp; . . . we are now within two miles of Bear River. His report of the [Great Salt Lake] valley is more favorable than some we have heard but we have an idea he is anxious to have us make a road to his place through selfish motives; . . . there is scarcely any wagon track to be seen on the northern road, only a few wagons of Hasting's company having come this route; the balance went the other road and many of them perished in the snow."

William Clayton, as quoted in J. Roderic Korns and Dale L. Morgan, eds., West from Fort Bridger: The Pioneering of Immigrant Trails across Utah, 1846–1850, revised and updated by Will Bagley and Harold Schindler (Logan: Utah State University Press, 1994), 132, 209.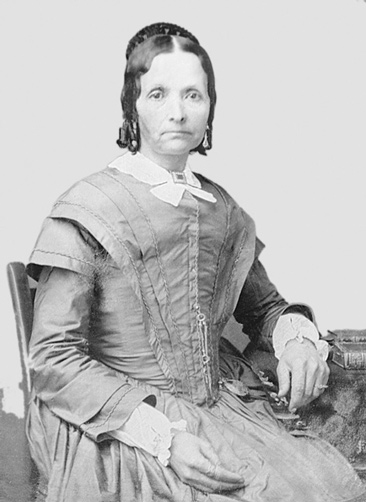 Eliza R. Snow
September 30, 1847

At the Bear River Crossing, Caroline Grant, wife of Jedediah Grant, died on September 26, 1847. Jedediah made a forced day-and-night wagon ride to bury his wife in the Salt Lake Valley, arriving on September 30, 1847. She was the first white woman buried in the Salt Lake Valley. Of Caroline, Eliza R. Snow wrote: "I was with her much, previous to her death, which occurred so near to Salt Lake Valley, that by forced drives, night and day, her remains were brought through for internment. Not so, however, with her beautiful babe [Margaret] of eight or ten months, whose death preceded hers about two weeks; it was buried in the desert."

Eliza R. Snow, as quoted in Edward W. Tullidge, The Women of Mormondom (New York: Tullidge & Crandall, 1877), 335.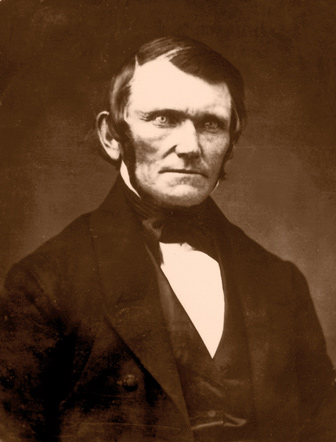 Wilford Woodruff
July 8, 1847

"I went and flung my fly onto the [water]. And it being the first time that I ever tried the Artificial fly in America, . . . I watched it as it floated upon the water with as much intense interest as Franklin did his kite when [he] tried to draw lightning from the skies. And as Franklin received great Joy when he saw electricity . . . descend on his kite string, in like manner was I highly gratified when I saw the nimble trout dart my fly hook himself and run away with the line, but I soon worried him out and drew him to shore."

Wilford Woodruff journal, July 8, 1847, Church History Library, Salt Lake City.