Echo Canyon
Distance: 1,246 miles from Nauvoo
This was one of the last canyons the immigrants descended through before entering the Salt Lake Valley. Its high rock walls and narrow profile made it a veritable—and frequently noted—echo chamber.
 
Journal Entries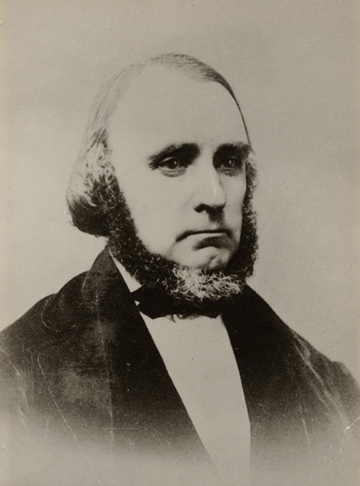 William Clayton
July 16, 1847

"There was a very singular echo in this ravine, the rattling of wagons resembled carpenters hammering at board inside the highest rocks. The report of a rifle resembled a sharp crack of thunder and echoes from rock to rock for some time. The lowing of cattle and braying of mules seemed to be answered beyond the mountains.
"Music, especially brass instruments, had a very pleasing effect and resembled a person standing inside the rock imitating every note."

Read more
Abner Blackburn
Summer 1847
"Crosed to Echo Canion, that celebrated place whear every noise makes an echo. The boys made all the noise they could going through. It was truely wonderful."

Frontiersman: Abner Blackburn's Narrative, ed. Will Bagley (Salt Lake City: University of Utah Press, 1992), 61.
William I. Appleby
October 23, 1849

"Moved early. Soon met a number of brethren from the Valley bound for the States, with teams, some for transporting goods, etc. from the States to the Valley. Bishop Hunter was among them, on his way with means to gather up the poor from Iowa, etc. to bring on to the Valley next year. Kinkade of the firm of Livingston and Co., at Salt Lake City, was also along with them on his way to St. Louis, Mo., to purchase goods for the Valley."

Read more