Fort Laramie
Distance: 788 miles from Nauvoo
The site was originally known as Fort William, then Fort John. The original site was abandoned and Fort Laramie constructed nearby, taking its name from a French trapper, Jacques LaRamie. It always served as a trading post, even after it became a legitimate U.S. military outpost in 1849. As a major resting and reprovisioning point for almost all emigrants on the trek west, it was a welcome sight.
At Fort Laramie, Brigham Young's vanguard company met an advance party of the Mississippi Saints who had wintered with the sick detachment of the Mormon Battalion at Pueblo. Fort Laramie would also play a role in one of the great tragedies in Mormon history. In the late fall of 1856, the Willie Handcart Company failed to obtain additional provisions while at the fort, a circumstance that proved fatal for many members of the company when they were caught in early snows only 130 miles to the west of Fort Laramie.
Journal Entries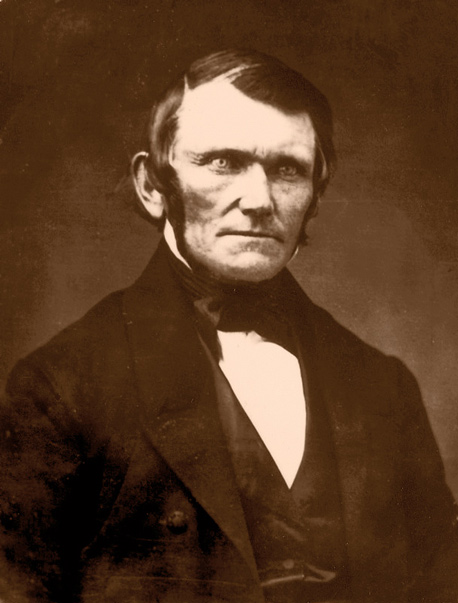 Wilford Woodruff
June 1, 1847
"We traveled in the afternoon [] miles and camped on the bank of the Platte opposite of Fort Laramie within 1 1/2 miles of the fort. When we arrived we saw some men approaching us from the fort.
When they arived on the bank we found them to be a part of the company of the Mississippi brethren who had been to Pueblo through the winter Brother Crow and his family, 7 wagons and 14 souls were the individuals who were at the fort. They soon stood upon the bank of the river. We lanched our boat and crossed the stream to them."
Read more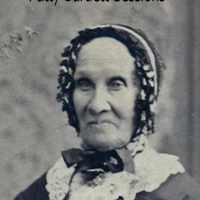 Patty Bartlett Sessions
July 17, 1847
"Start 8 o'clock go 16 [miles]. At noon [we] kill another buffaloe and draw it into camp . . . dress it while the team[s] are baiting. . . . Hear that letters have come from pioneers. . . . I gather a few dry weeds [and] build a little fire on buffaloe dung. . . . Broiled some meat for my dinner . . . drank sweetened ginger and water." I have seen many thousands of buffaloe today. One crossed our track just forward of us. We had a fair view of him. camp[ed] on the river, no wood."
Read more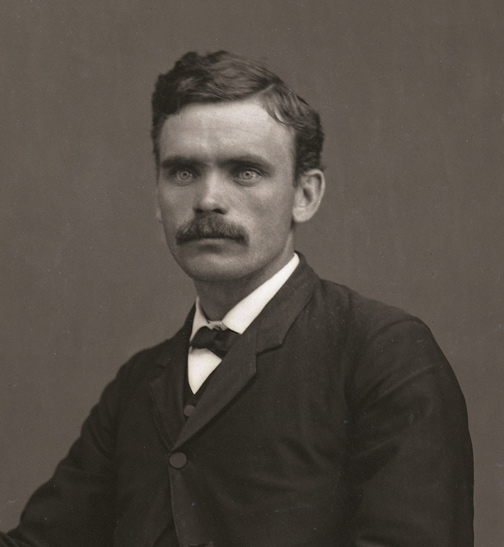 Brigham Henry Roberts
Summer 1866
"[I] and a boy about [my] own age [nine years old] had become interested in some ripening yellow currants along one of the banks of a stream, and lingered until the train had passed over a distant hill.
Before [we] realized it [we] were breaking camp regulations. . . . The caps at last filled, [we] started to catch the train. . . . Coming to the summit of a swale in which the wagon road passed. To [our] horror [we] saw three Indians on horseback. . . . Many atime Captain Chipman had warned [us] of the possibility [of being captured]."
Read more
William I. Appleby
September 5, 1849
"Traveled about fifteen miles. Passed some traders' encampment, stopped a short time at noon, set three wagon tires, and encamped about two miles beyond Fort Laramie. During the day we passed the graves of three gold diggers, all from the state of Missouri, we believe."
Read more
John Chislett
September 1856
"We reached [Fort] Laramie about the 1st or 2nd of September, but the provisions, etc., which we expected, were not there for us. Captain Willie called a meeting to take into consideration our circumstances, conditions, and prospects, and to see what could be done."
Read more