Iowa City: 1856
Handcart Beginning
The Handcart Pioneers
Thousands of immigrants from England and Wales who joined the Church and the trek west took on a new form of transportation to Salt Lake City. They couldn't afford wagons after leaving their homeland, so they pulled handcarts. The human-powered handcarts, which were envisioned by Brigham Young, proved to be one of the most brilliant—and tragic—experiments in all western migration.
Iowa City was the end for the west-bound railroad in 1856. It was here that the convert emigrants were outfitted with handcarts to begin their trek. With nearly empty carts they made good time across Iowa to Council Bluffs. Here they acquired the remaining provisions for their long march.
Read More
Journal Entries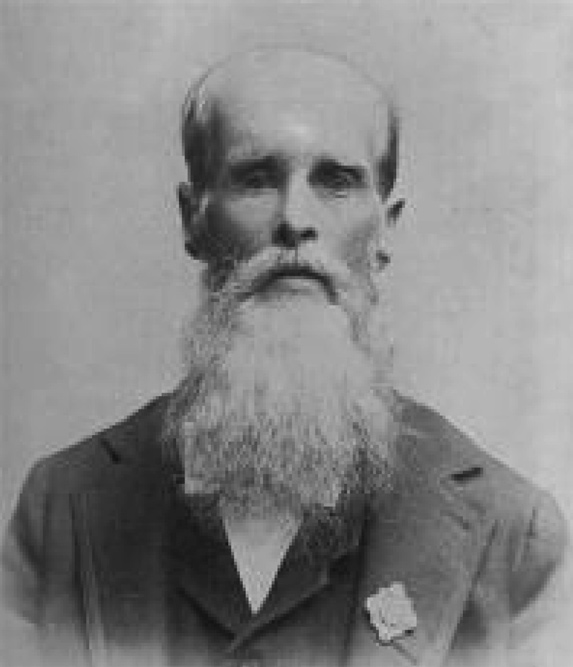 Levi Savage
July 1856
"Brothers and sisters, wait until spring to make this journey. Some of the strong may get through in case of bad weather, but the bones of the weak and old will strew the way. . . .
"What I have said I know to be true; but seeing you are to go forward, I will go with you, will help you all I can, will work with you, will rest with you, will suffer with you, and, if necessary, I will die with you. May God in his mercy bless and preserve us" (Stewart E. Glazier and Robert S. Clark, ed., Journal of the Trail [1997], 30–31).
C.C.A. Christensen
"At the campground we encountered our first trials, in that we had to give up books. . . . We were only allowed to take fifteen pounds in weight for each person who was to travel with the handcarts, and that included our tinware for eating, bedding, and any clothing we did not wish to carry ourselves.
Read More
Emma James
July 1856
Concerning the council meeting that was called after the companies had been a Camp Iowa for six weeks, Emma James recalled: "It was now six weeks since the companies had arrived at Camp Iowa, Emma James remembers. [Concerning the council meeting which was called, she says,] We were called together in a meeting one evening and there was quite a bit of guessing as to the reason for it.
Read More
J.D.T. McAllister
The Handcart Song
Verse 1:
Ye saints who dwell on Europe's shore
Prepare yourselves for many more,
To leave behind your native land,
For sure God's judgments are at hand.
For you must cross the raging main
Before the promised land you gain,
And with the faithful make a start,
To cross the plains with your handcart. 
Read More