Loup Fork
Distance: 352 miles from Nauvoo
Like the Elkhorn, the crossing of Loup Fork represented one of the early and very difficult river crossings during the trek west. All emigrants traveling west from Council Bluffs faced this obstacle. Latter-day Saints crossed at several locations along the Loup River before reaching the Platte River.
Journal Entries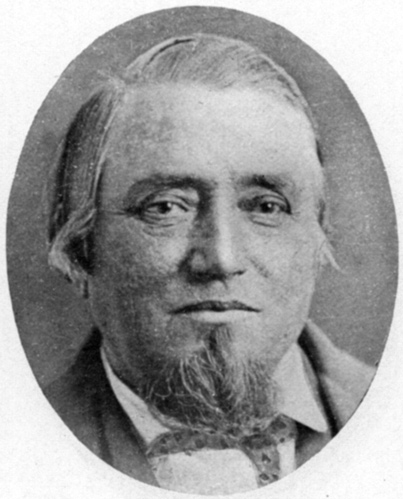 Thomas Bullock
April 18, 1847
"At 5 a.m. the horn should be blown & every man then arise & pray, attend to their cattle, & have every thing done, in order that all may start by seven o'clock. That each extra man should travel on the off side of his team, with his gun loaded over his Shoulder; that each driver shall have his gun so placed that he can lay his hand on it in a moment, that every gun shall have a piece of leather over the nipple, or in the pan of his gun, having their caps, & Powder Flasks ready for a moment's warning."
Read more
William I. Appleby
July 28, 1849
"Travelled six miles and crossed the Loup Fork of the Platte at a New Ford discovered by Capt. Richards' company a day or two previous, opposite to an old Pawnee village, Capt. Richards' company having passed over the day before we arrived and was encamped on the opposite side of the river. Both Elder Benson's comp. and [George] A. Smith's were all safely got over together with the loose cattle and sheep the same day. In the evening we encamped near to Capt. Richards' camp, where they had a 'trip on the light fantastic toe.'" 
William I. Appleby autobiography and journal, July 28, 1849, Church History Library, Salt Lake City.