Platte River
Distance: 305 miles from Nauvoo
All emigrants who left the Missouri River traveled along the Platte River for hundreds of miles. The Latter-day Saints generally traveled along the north side of the river, where they faced fewer chances for unpleasant encounters with westbound emigrants from Missouri or Illinois, all potentially former enemies. The prevailing opinion among Latter-day Saints that the north side of the river was healthier also contributed to its heavy use by Church members.
All emigrants, Latter-day Saint and non–Latter-day Saint alike, traveled where feed for stock could be obtained. If it was found in short supply on the side they were traveling, they often would switch to the opposite side. In desperate years—such as 1849, 1850, and 1852—traffic became so heavy along the Platte that all available feed was often stripped from both sides of the river. Coupled with the constant threat of cholera, the overland trip along the Platte was at best a deadly gamble. 
 
Journal Entries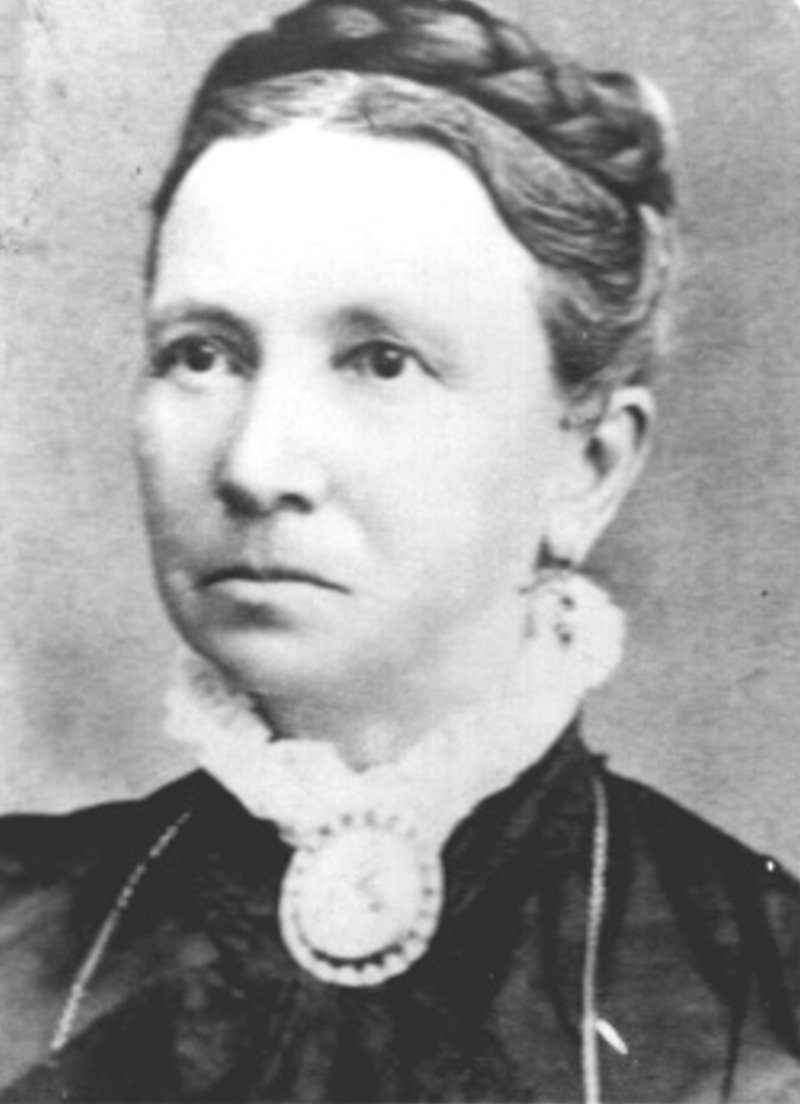 Mary Ann Weston Maughan
June 19, 1850
"We were called to bury 2 of our company who died of cholera this morning, a man named Brown and a child. There are more sick in camp. Have been in sight of the Platte river all day. Traveled 15 miles, camped on Salt Creek. Soon some of our company came up with another child dead. They buried it at twilight on the bank of the creek. There are more sick".
Read more
Levi Jackman
April 23, 1847
"We had came up the Platte and Loupe fork about 130 miles through as fine a country as I ever saw. Almost entirely level, the finest country for farming that can be with the exception of timber. Cottonwood skirting the river is all the timber to be found and very scarce at that."
Levi Jackman journal, Apr. 23, 1847, Church History Library, Salt Lake City; spelling and punctuation modernized.
Samuel K. Gifford
Summer 1864
"The Cholera also commenced its work in camp and soon we buried a gentile that died of the Cholera and then Peter Shirts' wife died. Then Captain Thomas Johnson called the camp together and said, 'If you will do as I tell you with regard to the water that you use for drinking I will promise you that there shall not more than five die in this camp with the Cholera.'"
Read more
Thomas Steed
1850
"The gold fever prompted many to go to California that summer, by way of the north side of the Platte, so that the feed for animals was all used up. For that reason President [Orson] Hyde advised us to go along the south side. Some of the gold seekers did take the same route. The cholera broke out among them; they were all around us—before us and behind us, although we tried to keep away from them, and many of them died; but our company escaped."
The Life of Thomas Steed from His Own Diary, [n.d.], 15, Church History Library, Salt Lake City.
A. G. Lawrence
May 15, 1849, Fort Leavenworth
"The amount of emigration over the Plains is immense, beyond all estimate. It is predicted there will be extreme distress and privation among the emigrating caravans. The average distance the teams travel per day is about 16 miles. There have been more than 20,000 mules, oxen and horses gone forth from Independence alone; from St. Joseph about 15,000; and the whole region at this moment seems like one tented field for miles and miles in all directions. There are more than 50,000 animals on the Plains at the very lowest estimate, and more than nine-tenths are traveling along the same track."
A. G. Lawrence to the Cleveland Herald, May 15, 1849, as reprinted in Millennial Star, Aug. 1, 1849, 239.