Upper Platte (Mormon) Ferry
Distance: 914 miles from Nauvoo
Near Red Buttes, a few miles north of present-day Casper, Wyoming, the Latter-day Saints established what was probably the first commercial ferry on the Platte River. With a view toward creating funds to assist later pioneer companies, Brigham Young asked nine men of the vanguard company to stay behind and run the operation.
Each year the Church sent men to run the ferry just before the beginning of the emigration season, monopolizing the traffic until the California gold rush began and competing ferries were established. The location of the Mormon ferry varied, and the 1847 site was abandoned for another location in 1849. 
The ferry was discontinued by 1853 with the construction of John Richard's toll bridge. In this vicinity during October 1856, the impoverished Willie and Martin handcart companies crossed the freezing water of the Platte River, the effects of which hastened the deaths of many who were already in failing health.
Journal Entries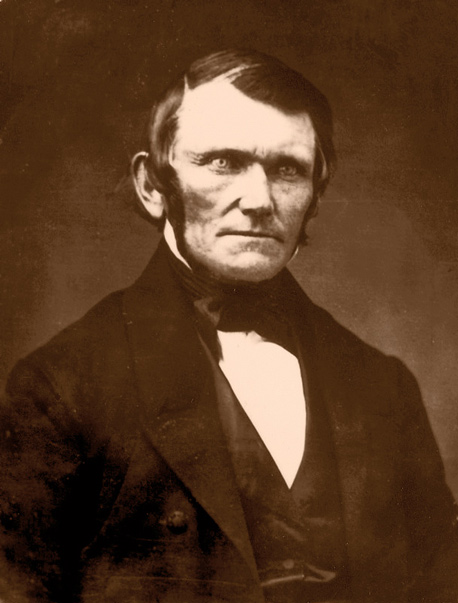 Wilford Woodruff
June 16, 1847

"President Young thought it wisdom to leave A number of the brethren here & keep a ferry until our Company Came up. Emegrants will pay for ferrying $1.50 cts per waggon." 
Wilford Woodruff journal, June 16, 1847, Church History Library, Salt Lake City.
Peter O. Hansen
July 2, 1849

"The weather was windy and dusty. We traveled about 21 miles to the ferry [Upper Platte Ferry] and found good feed on the bench and bottoms."

Read more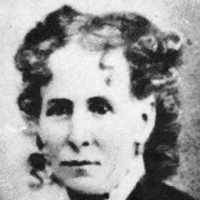 Patience Loader

"We halted for a short time and took shelter under our carts. After the storm had passed we traveled on until we came to the last crossing of the Platte River. . . . The water was deep and very cold and we . . . drifted out of the regular crossing and we came near being drowned, the water coming up to our arm pits."

Read more
Vincent E. Geiger
June 1849

"The Mormons have established a blacksmith shop here also at which they are making lots of money. So that with the ferry and shop they have as good a gold mine as any in California." 

Vincent E. Geiger, as quoted in Dale L. Morgan, "The Ferries of the Forty-Niners," Annals of Wyoming, Apr. 1959, 23.
Josiah Rogerson
October 1856

"The crossing of the North Platte was fraught with more fatalities than any other incident of the entire journey. . . . More than a score or two of the young female members waded the stream that in places was waist deep. Blocks of mushy snow and ice had to be dodged. The result of wading of this stream by the female members was immediately followed by partial and temporary dementia from which several did not recover until the next spring." 

Josiah Rogerson, as quoted in LeRoy R. Hafen and Ann W. Hafen, Handcarts to Zion: The Story of a Unique Western Migration (1960), 109.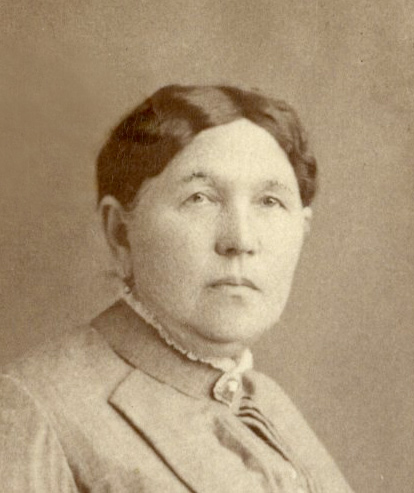 Elizabeth Horrocks Jackson Kingsford
October 19, 1856

"Some of the men carried some of the women on their back or in their arms, but others of the women tied up their skirts and waded through, like the heroines that they were, and as they had gone through many other rivers and creeks. My husband (Aaron Jackson) attempted to ford the stream. He had only gone a short distance when he reached a sandbar in the river, on which he sank down through weakness and exhaustion." 

Read more