Jesse Knight's fortune was often spent for the good of those around him, from personal loans to ventures undertaken purely to employ others.
Information
Jesse Knight's benevolent use of his mining fortune earned him the nickname "Uncle Jesse."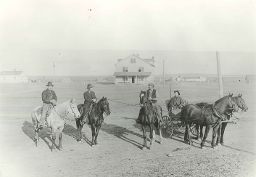 place
Jesse Knight first settled Raymond (named for his son) in 1901 as a business venture. It became a thriving Latter-day Saint community fueled by the sugar industry.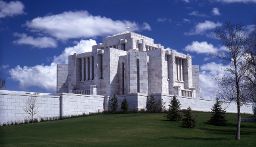 place
First colonized by Latter-day Saints in 1887, the southwestern corner of Alberta is home to several communities that began as early Mormon settlements. The town of Cardston—named for founder Charles O. Card—is notable for its temple, which was dedicated in 1923.