Historic Sites in Ohio
Ohio
Experience Kirtland and Hiram, Ohio, where Joseph Smith received revelations to guide the growing Church. Learn about the places where the Lord taught Joseph about the kingdoms of glory, the Word of Wisdom, priesthood offices and keys, and other foundational truths.
Read More...
Read Less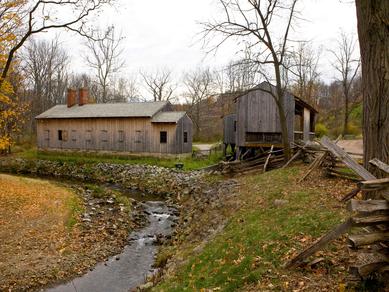 Historic Kirtland
In Kirtland, early Latter-day Saints received God's law, were endowed from on high, and prepared to share the gospel among all nations. Historic Kirtland continues to inspire and uplift Saints today.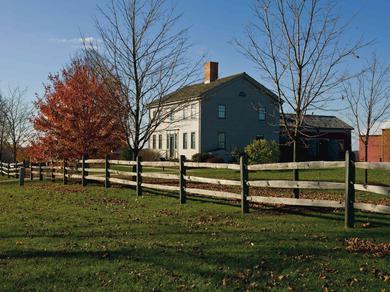 Historic John Johnson Home
As guests in John and Elsa Johnson's home, Joseph and Emma Smith received revelation and comfort in trying times. Guests in the home today—in person and online—see that it is still a place of revelation and comfort.